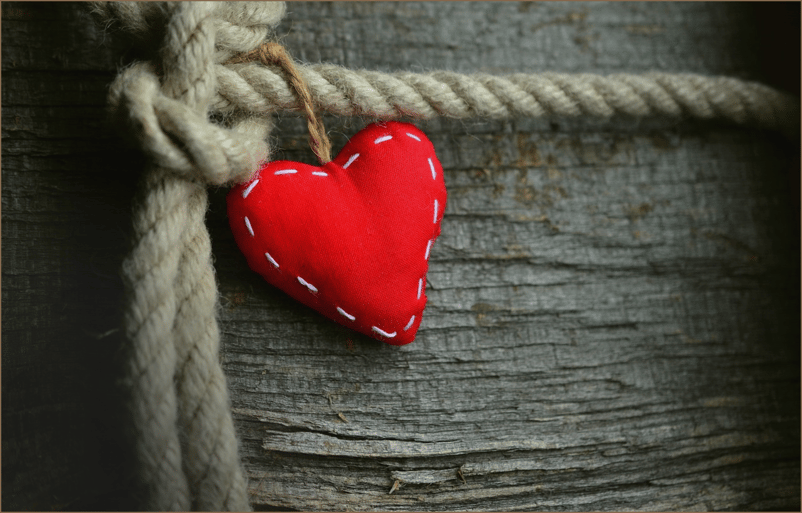 Today, we are going to focus on why you, the consumer, should join rewards loyalty programs and why you, perhaps employed within the hospitality industry, should be capitalizing on the benefits that can be gained from them. Lots of trends happen in the hotel business and one of the latest is an emphasis on Loyalty / Rewards Programs. Rewards programs are easy to sign up for and are free, so why not? Just for signing up you get on their email mailing list so you can see all the deals that each hotel offers. Even if you do not exercise the "deal" it's great to see what is out there and being offered.
In addition to the email deals, watch for the perks that come with a rewards loyalty program. The most common perk with loyalty is free INTERNET ~ which is great, especially if you are traveling with children. They can connect to the hotel WIFI and be happy for the whole trip/vacation!
Marriott has revamped their rewards to include more for their loyal guests. They have launched Marriott Bonvoy, which offers different tiers to gain more amenities. The most basic tier offers member rates, free WIFI, and point redemption, to name a few. I have found that IHG Rewards Club offers some of the best rewards. They have about 5 tiers and the perks increase with each tier. If you are going to spend your hard-earned money, why not get something more in return? I do believe that every hotel brand has a rewards program, so it is just a matter of finding the one that is right for you. And the companies need to ensure that they are catering their offers and perks to the needs and expectations of their preferred target audience.
I am definitely one to gravitate more towards hotels or resorts that offer reward programs. Why? Even if there is not a rewards program with points, staying loyal to a brand is very helpful in getting special deals, perks, and more amenities. These are the programs that help create repeat business and invested relationships.
In my experience, once you start "traditions" with your family, priceless memories are worth every penny. Here is our loyalty story, we have been going to Great Wolf Lodge for about four years to celebrate our daughter's birthday. We have upgraded the trip from a one-night stay to a two-night stay, sometimes with a late check out. Great Wolf has helped us to continue our birthday tradition. On our most recent trip, the room rates seemed to have doubled. I reached out and let them know my surprise about the large increase in the room rate. Once they saw that we have been a loyal customer for 4 years, they extended a promotion to us, which kept the tradition alive! We were grateful they recognized us for our patronage.
It is great to try new places, but if you like a brand, stick with them, and enjoy the rewards of being a loyal customer. Sometimes all you have to do is ask. If it is an upgrade or promotional rate, brands are all about rewarding their loyal guests. That way, you keep coming back for more, so they feel the impact on their revenue.
---