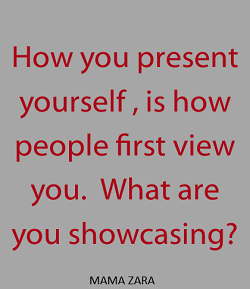 First impressions are powerful. So powerful, in fact, that in customer service, they have a direct impact on your bottom-line. This should be an obvious and known fact, but if so, why is it that we still witness so many poor, sloppy, and sometimes embarrassing first impressions from businesses? Don't let your customers be victims of this. We have quick tips and helpful information for you and your team so you all be masters of the first impression (which translates to more business and revenue!).
Four Tips for GOOD First Impressions
Look GOOD.

People form an opinion of you before you say a word. Your clothing, how you are groomed, and your posture are what matters most in these first couple seconds.

Make GOOD eye contact.

A connection is made through eye contact. Be sure to maintain eye contact throughout your interaction, but don't do it excessively.

Sound GOOD.

From the very first word spoken, opinions are made about personality, trustworthiness, and intelligence. Use a good tone, inflection, and pitch.

Give a GOOD smile. People are drawn to those whom give genuine smiles and show that they are happy to be with you. Smile immediately and smile often, when appropriate.
Bonus Tip: Give a GOOD, firm handshake, but don't squeeze so hard that you crush the other person's bones!
The below infographic, courtesy of Davitt Corporate Phsychology, also highlights just how very powerful these first impressions are and gives you clues on just what you should and should not do during these introductory moments. Remember- there are no second chances with this!

Loving all of this helpful information? Here's a freebie for you that has quick tips for mastering service and delivery, which also influences your bottom-line. Enjoy!
---