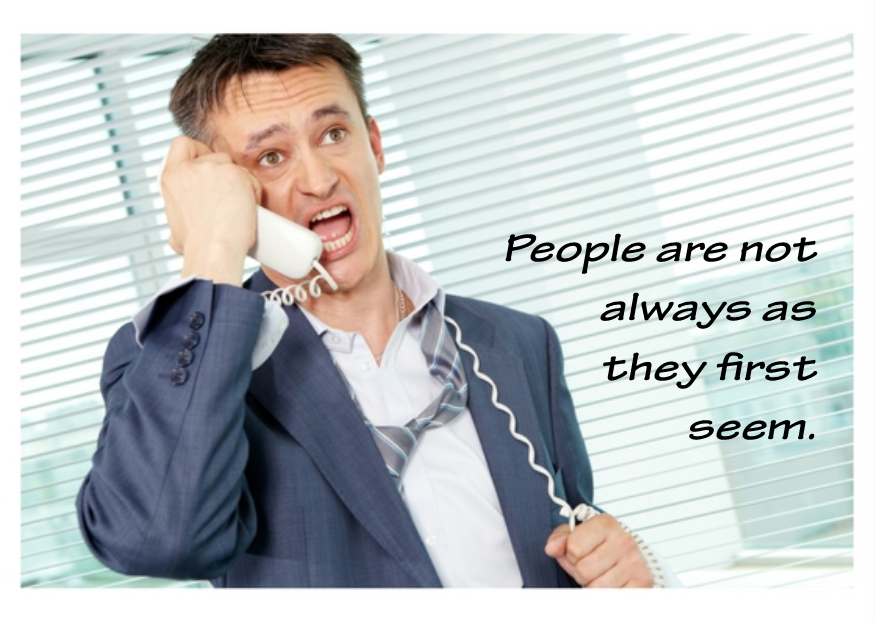 You've messed up. That new customer did not catch you at your finest moment, and you are embarrassed. You want to recover. But wait- first impressions are everything, right? It's true that they do have a lasting impression, but you can take swift action to start the recovery process so that you can make a better long-term impression. That way, your first impression is not the last impression.
Here are some quick tips and suggestions for you:
Apologize. And do this quickly. Be honest and sincere. For example, "Mr. Reck, I am sorry if I was distracted when I spoke with you earlier. Right when you called, I received an email that my daughter was sick at school. I would like to revisit our conversation so I can give you my undivided attention and truly help you out."
Work Harder. To change a perception, you have to work extra hard to show a consistency in your preferred behavior. And you have to overcompensate and do this preferred behavior longer than it took you to show your first less-desirable behavior. For example, if you were late for a meeting with a new prospect, from that point forward, you need to be EARLY for all other meetings and phone calls. That way, they can realize that the first impression with the tardiness was the exception to the norm.
Be Confident. If you are given another chance, ensure that all future interactions are ones filled with confidence. For example, don't let the previous mishap cause you ongoing embarrassment. Let it go. Move on. Rehashing the past repeatedly will do more harm than good.
And remember—you have to forgive yourself for that bad first impression and learn from it. You are human, and we all have off days. With the above tips, you can turn things around, and in the end, perhaps gain an even more loyal customer since you will have shown just how human you are.
Keep impressing your customer too by knowing the right things to say during each conversation. Get this free download too.
---